Heating Services
Athens GA Heating Service and HVAC Installation
When it's time to repair or replace your home's heating and cooling system, we'll be there like Clockwork, keeping your home safe, comfortable, and energy efficient. Clockwork Heating and Air will replace your old system with high-quality equipment that's durable and affordable. All our systems are installed by master technicians and come with comprehensive manufacturers warranties and service guarantees.
Clockwork offers seasonal and annual maintenance programs to extend the life of your system, provide you energy saving tips and cost effective solutions to heating and cooling needs.
For decades, Clockwork Heating & Air Conditioning has been installing and replacing high-efficiency HVAC systems while maintaining the comfort and safety of Georgia HVAC customers. Supplying best-in-class service while adhering to your budget, our technicians deliver skilled craftsmanship that's unparalleled.
Proper heating system maintenance does more than keep you cozy. When your HVAC system is properly maintained, you'll enjoy improved energy efficiency, reduced utility bills and increased system longevity. And, when it's time to replace your old heating system or install a new residential HVAC system, the Clockwork team will recommend high-quality equipment that is affordable and durable.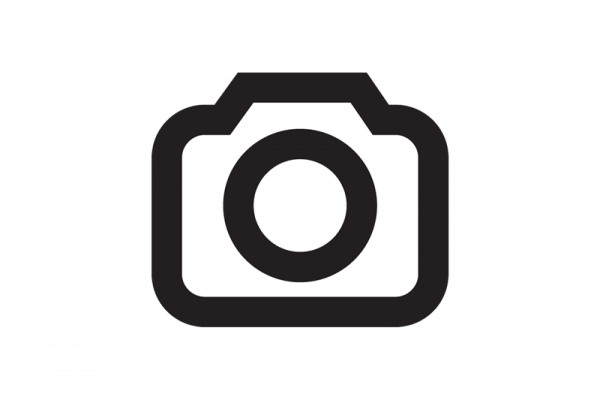 What to Expect from Clockwork
Clockwork's comprehensive Georgia heating services include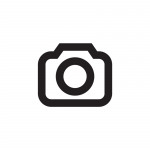 Gas furnaces and heat pumps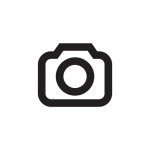 Air Filtration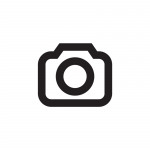 Duct installation and repair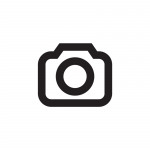 Mini Split systems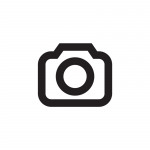 Whole house humidification systems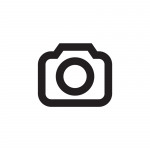 Thermostat repair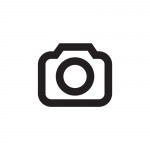 Seasonal and year-round maintenance programs
To schedule an evaluation of your home's heating system, request a repair or inquire about our high-performance heating systems, contact the Clockwork team today. We look forward to partnering with you and providing industry-best HVAC service for your Athens or Clarke County home.
Schedule An Appointment