Cooling Services
Athens GA Cooling Service and HVAC Installation
When it's time to repair or replace your home's heating and cooling system, we'll be there like Clockwork, keeping your home safe, comfortable, and energy efficient. Clockwork Heating and Air will replace your old system with high-quality equipment that's durable and affordable. All our systems are installed by master technicians and come with comprehensive manufacturers warranties and service guarantees.
Clockwork offers seasonal and annual maintenance programs to extend the life of your system, provide you energy saving tips and cost effective solutions to heating and cooling needs.
As a family-owned and operated business, Clockwork Heating & Air Conditioning is intent upon keeping your home safe and comfortable. Recognized for their client-first service approach and skilled craftsmanship, Clockwork technicians extend the life of your system, offer energy-saving tips and provide cost-effective solutions to your Georgia cooling needs.
Clockwork repairs and services all HVAC brands and models. And, when it is time to replace your cooling system, our team of experts recommends high-efficiency equipment solutions that endure for years to come. Each installed system comes with comprehensive manufacturer warranties and workmanship guarantees, and is installed by our team of hand-selected, trained technicians.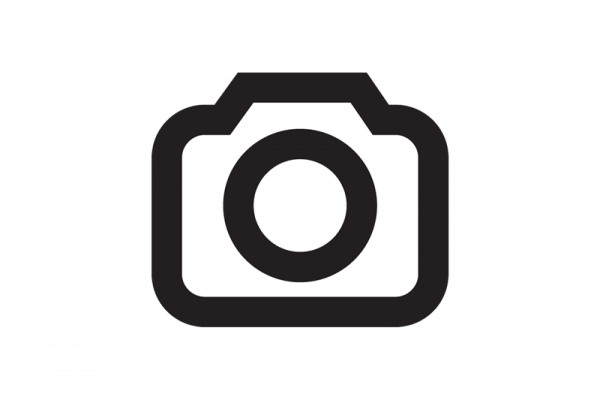 What to Expect from Clockwork
Clockwork air conditioning services include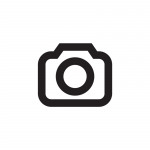 Central air installation and repair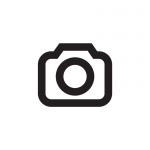 Air Filtration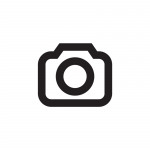 Duct installation and repair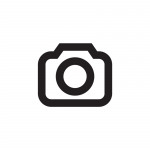 Split systems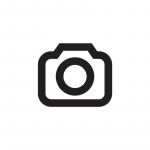 Whole house dehumidification systems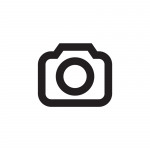 Thermostat replacement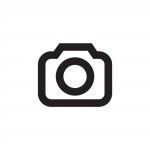 Condenser repair and service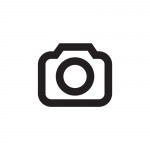 Seasonal and year-round maintenance programs
Clockwork Heating & Air Conditioning has been serving the Athens-Clarke County area for decades, and we look forward to partnering with you. To experience the Clockwork difference, request a cooling system estimate, or schedule a cooling repair for your Georgia home, call or email our team today.
Schedule An Appointment